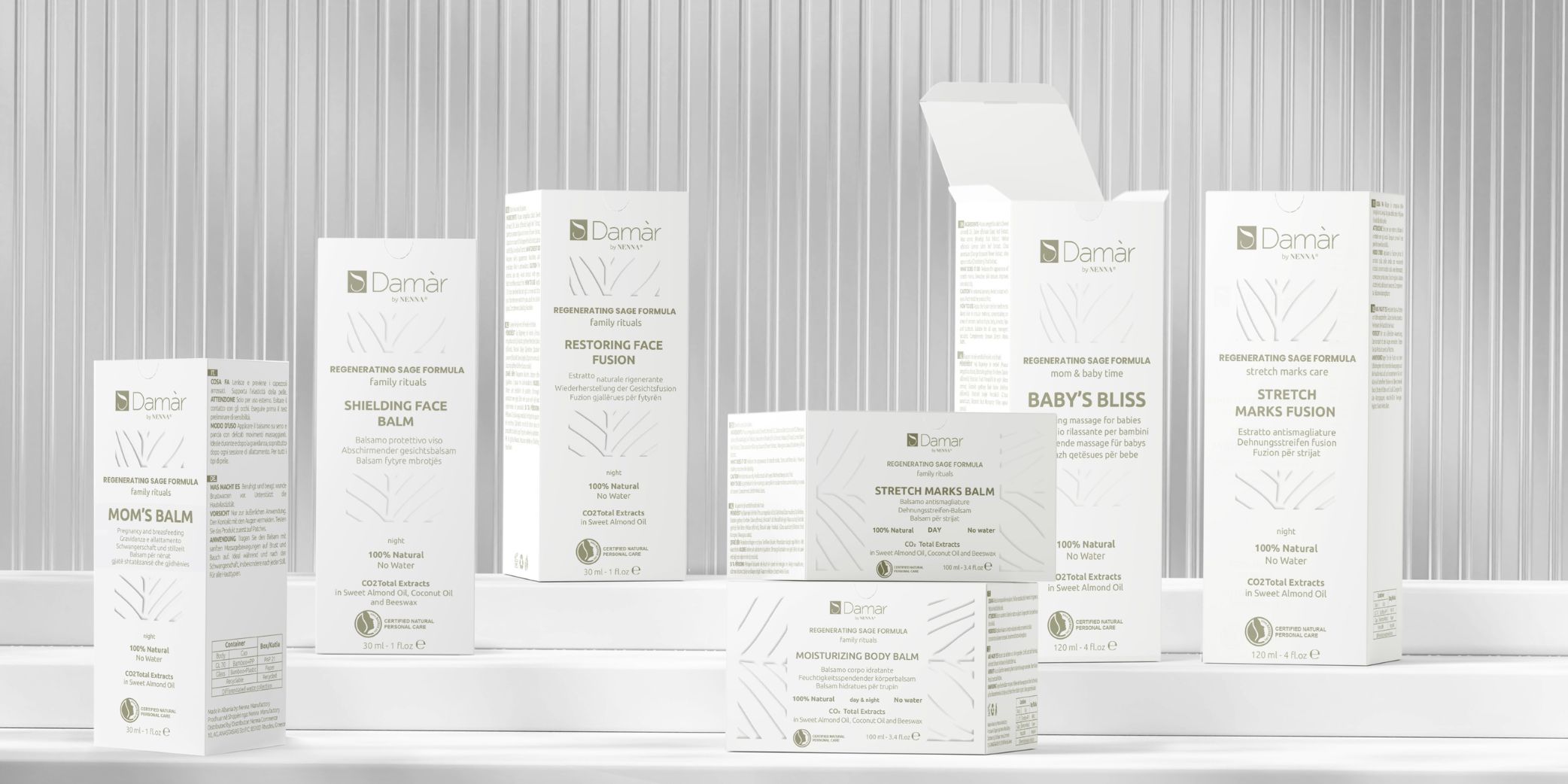 NEW BRAND

Creating natural products for skin care
BEAUTY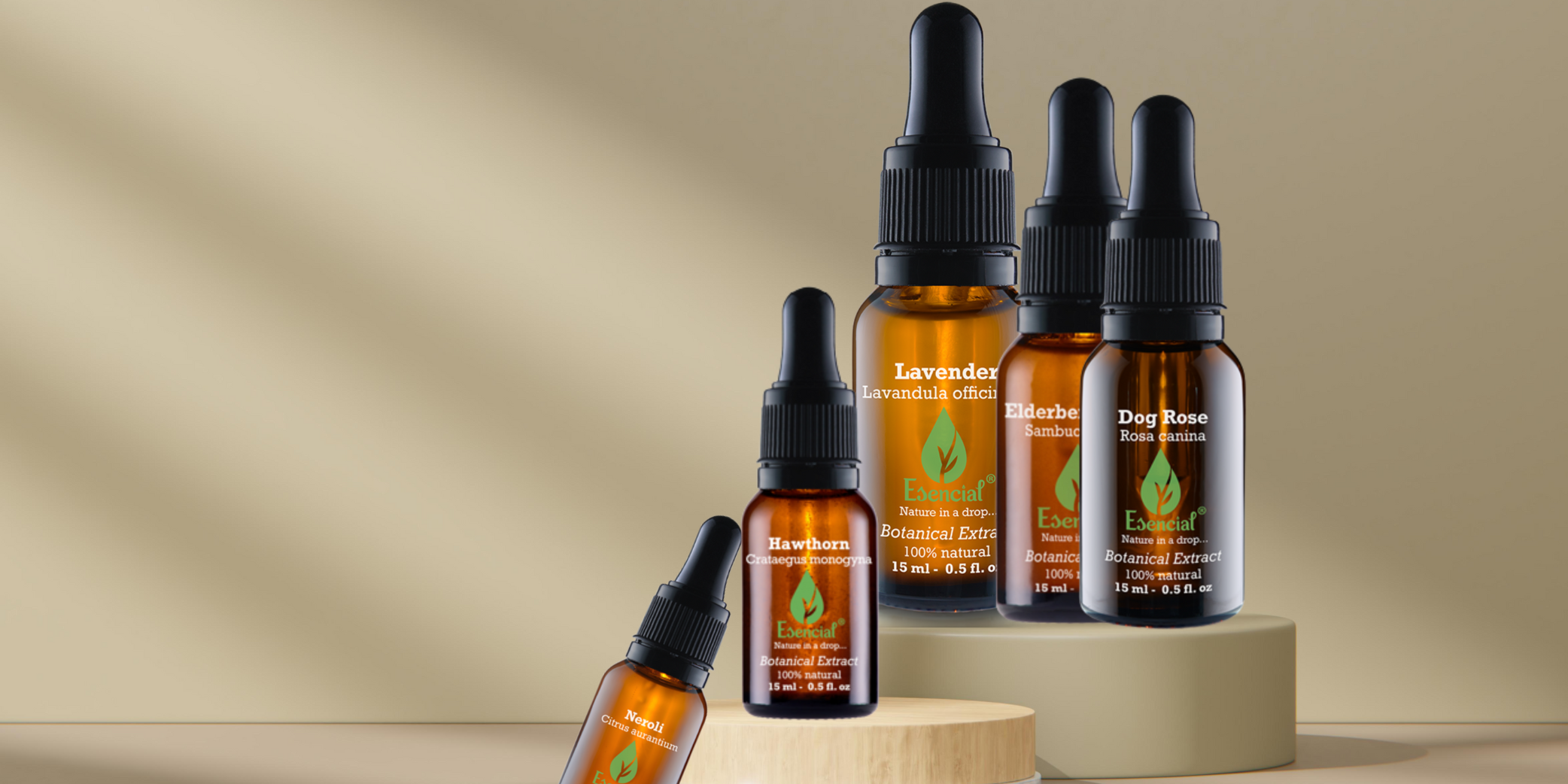 Health and beauty inside-out
BEAUTY

100% Natural Botanical Infusions

Design Your Brand
BY NENNA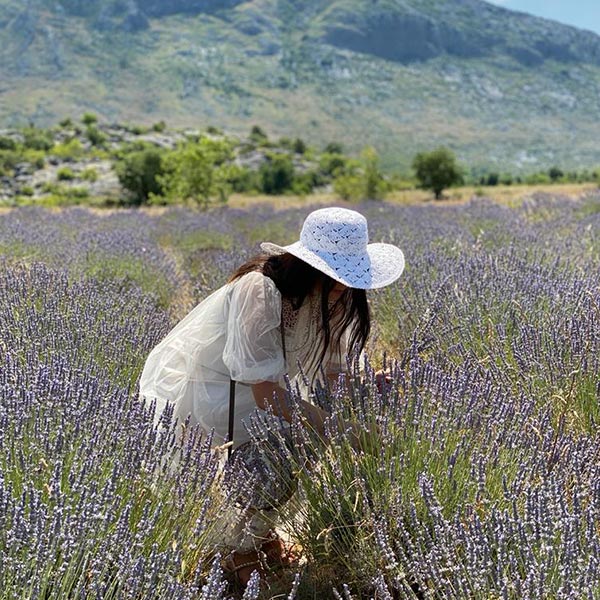 Beauty
Find your match
Nenna Manufactory supports it products through its in-house Nenna Laboratory in compliance with international quality control standards.During the pandemic, Nenna took the chance to produce its own end products for the first time, making its way to the end customer as well.
Beauty
Precisely what your skin needs to stay fresh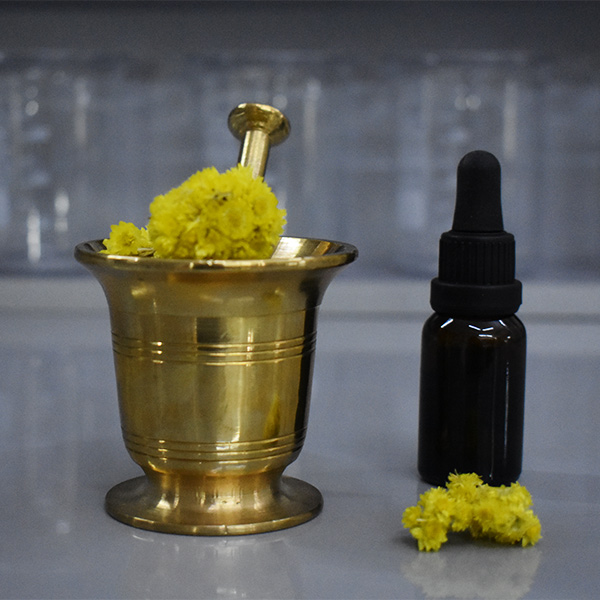 Beauty
What we offer
Nenna Manufactory is the first and only company in Albania that produces herbal and natural raw materials for the cosmeceutical and food Industry. Nenna employs the innovative CO2 extraction technology to extract the natural components out of medicinal-aromatic plants grown in the wild in the beautiful Albanian hilltops and mountains.
Beauty
New locations soon