Nenna Manufactory stemmed from its founders' desire and meticulous manufacturing practices to create a natural product whose origin could easily be traced down to the molecular level, if necessary.

The Albanian natural heritage shelters beauty is meant to be shared!

Nenna Manufactory delivers natural products sourced from the pristine Albanian mountains and hilltops, merging the Albanian heritage and the innovative Supercritical Fluid Extraction Technology into one, the realm of nourishing beauty.
Nenna Manufactury
Our Team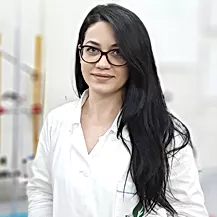 Megi Pashollari
Department R&D
Pharmacist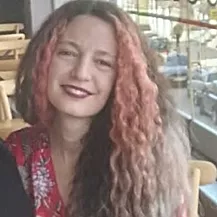 Gledis Perleka
Department R&D
Assistant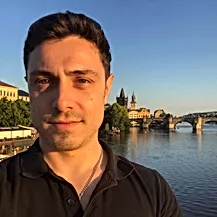 Xhon Vrushi
Project Engineer (IT)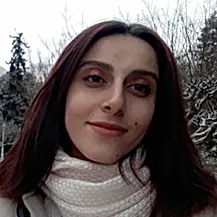 Anxhela Gjata
Production Manager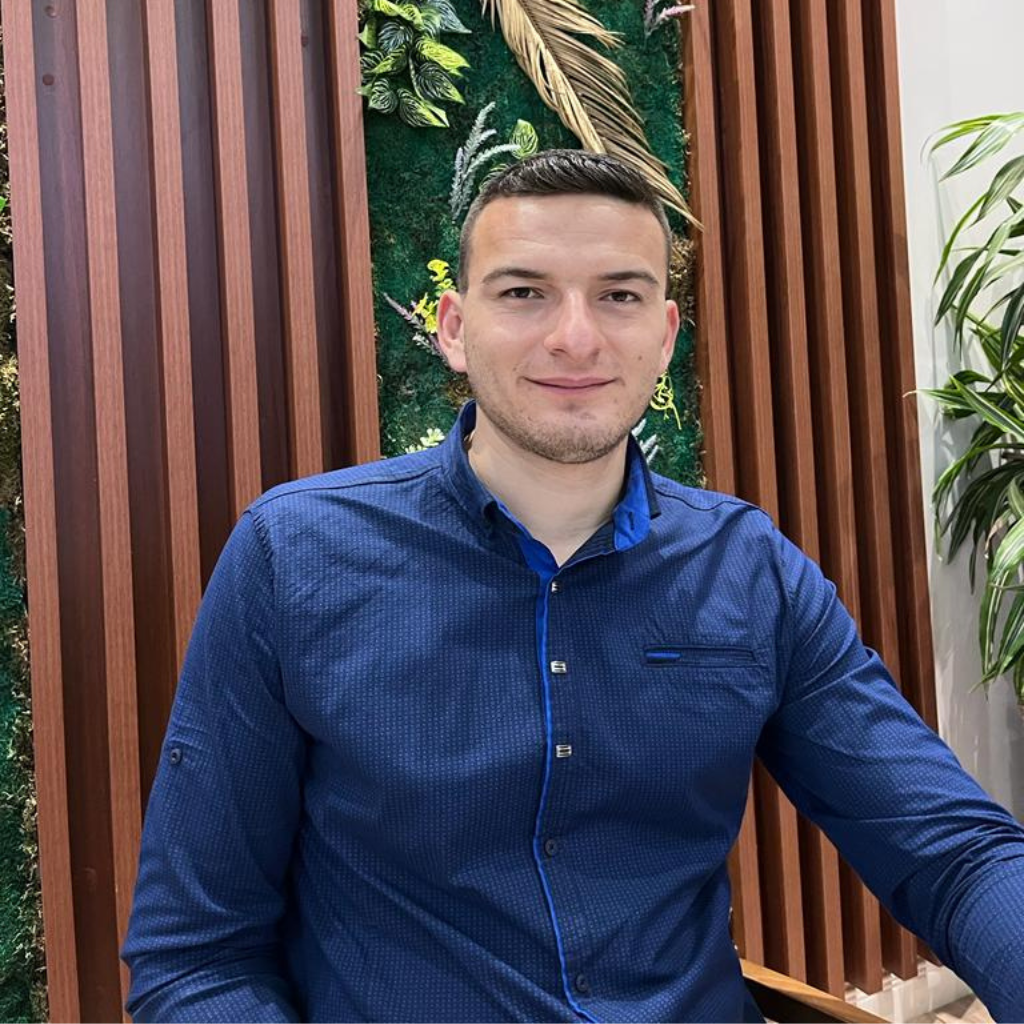 Migen Nasufi
Finance Department
Anjeza Jonuzi
Marketing Management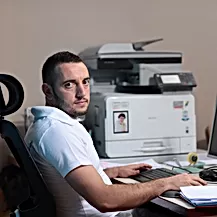 Qazim Duro
Mechatronic Engineer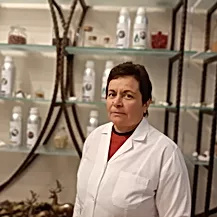 Haxhire Salla
Production Operator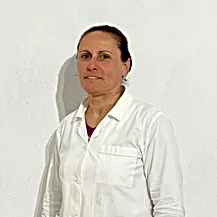 Fatmira Gjata
Production Operator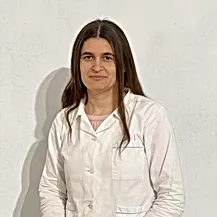 Adelina Musta
Production Operator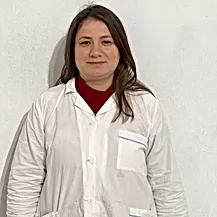 Ambra Salla
Production Operator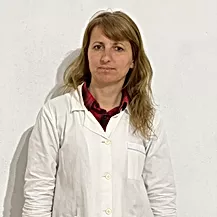 Lefterije Samurri
Production Operator