Our mission is to create environmentally friendly products. Raise and increase education on products with zero waste in the environment and increase the number of young people involved in our long-term projects.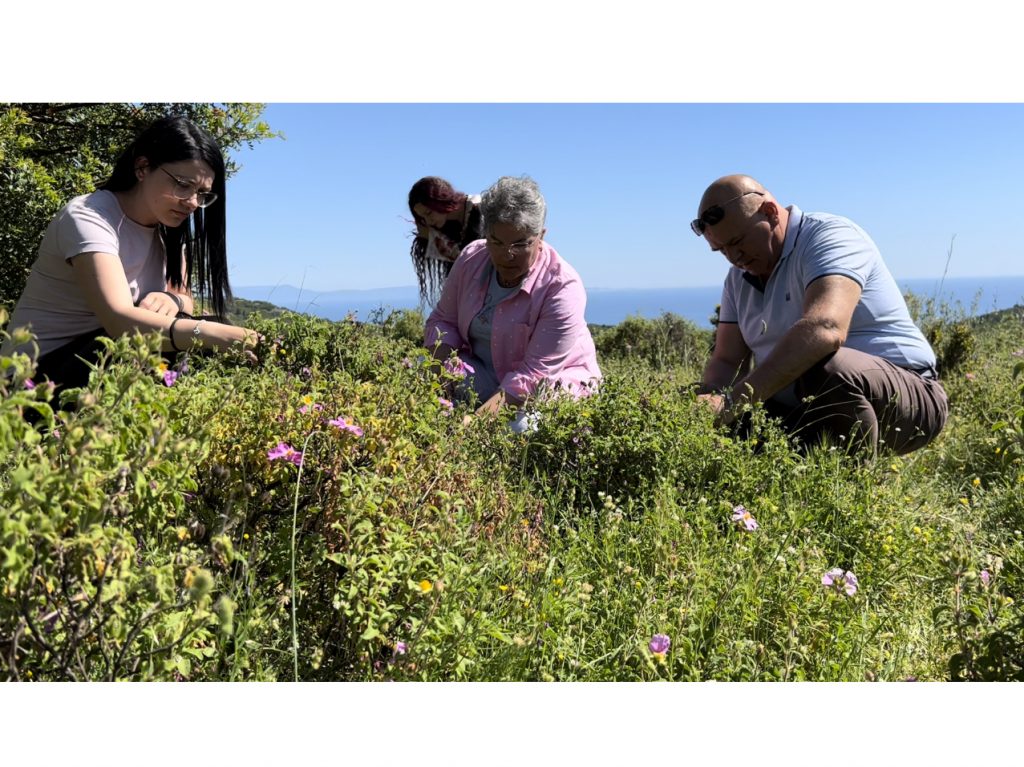 A nation that destroys its soils destroys itself. Forests are the lungs of our land, purifying the air and giving fresh strength to our people. 
― Franklin D. Roosevelt
The Nenna expedition traversed the southern coast in search of the pink flower of the Rock Rose to see its wild and untouched form in its natural ecosystem.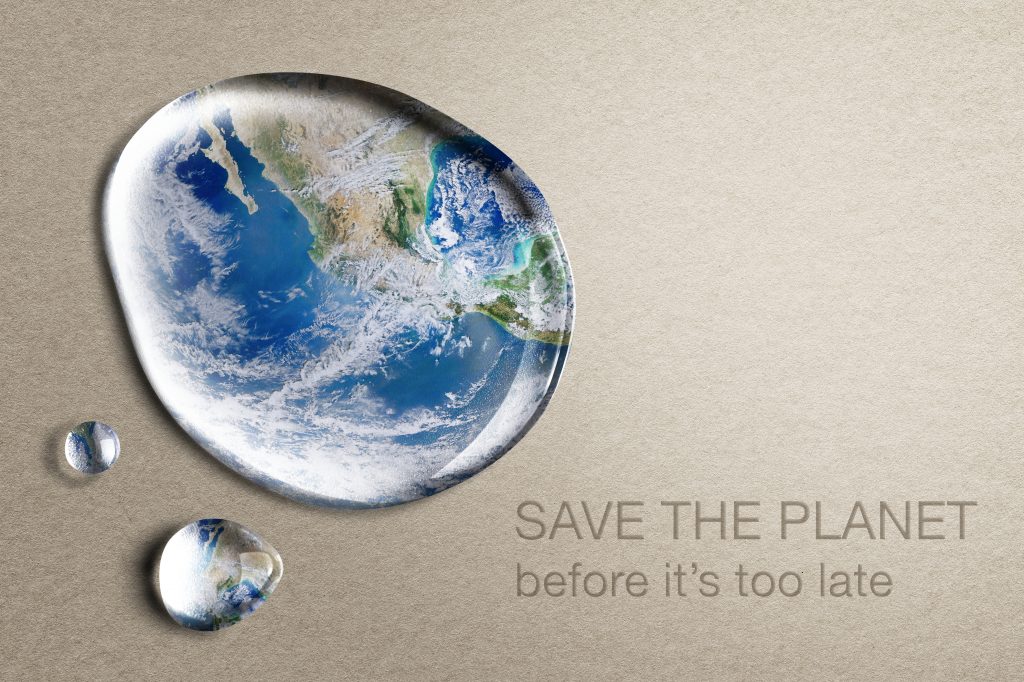 We must be kind to nature, play our role as a part of humanity, and make this world a better place for everyone.