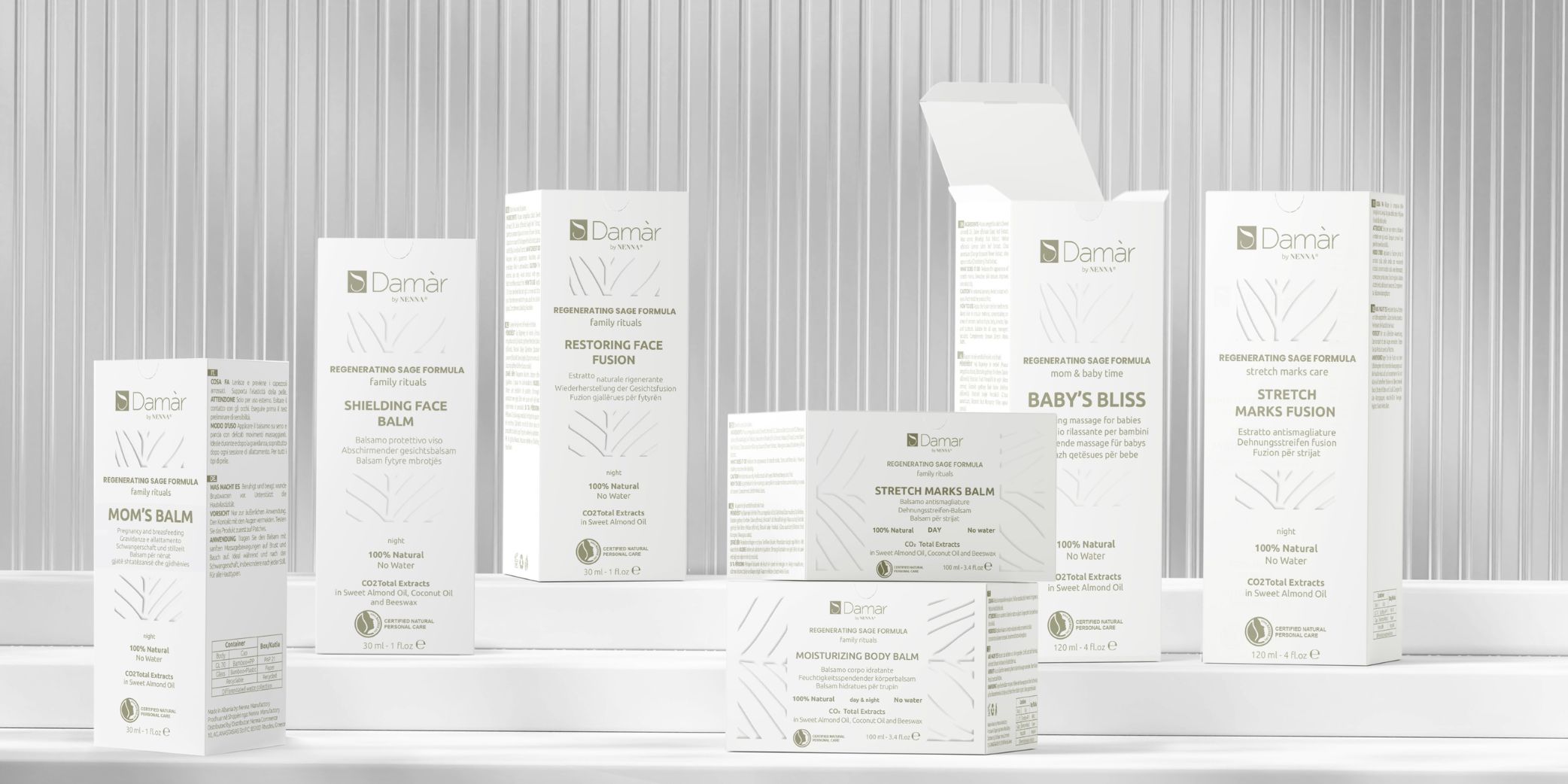 NEW BRAND

Creating natural products for skin care
BEAUTY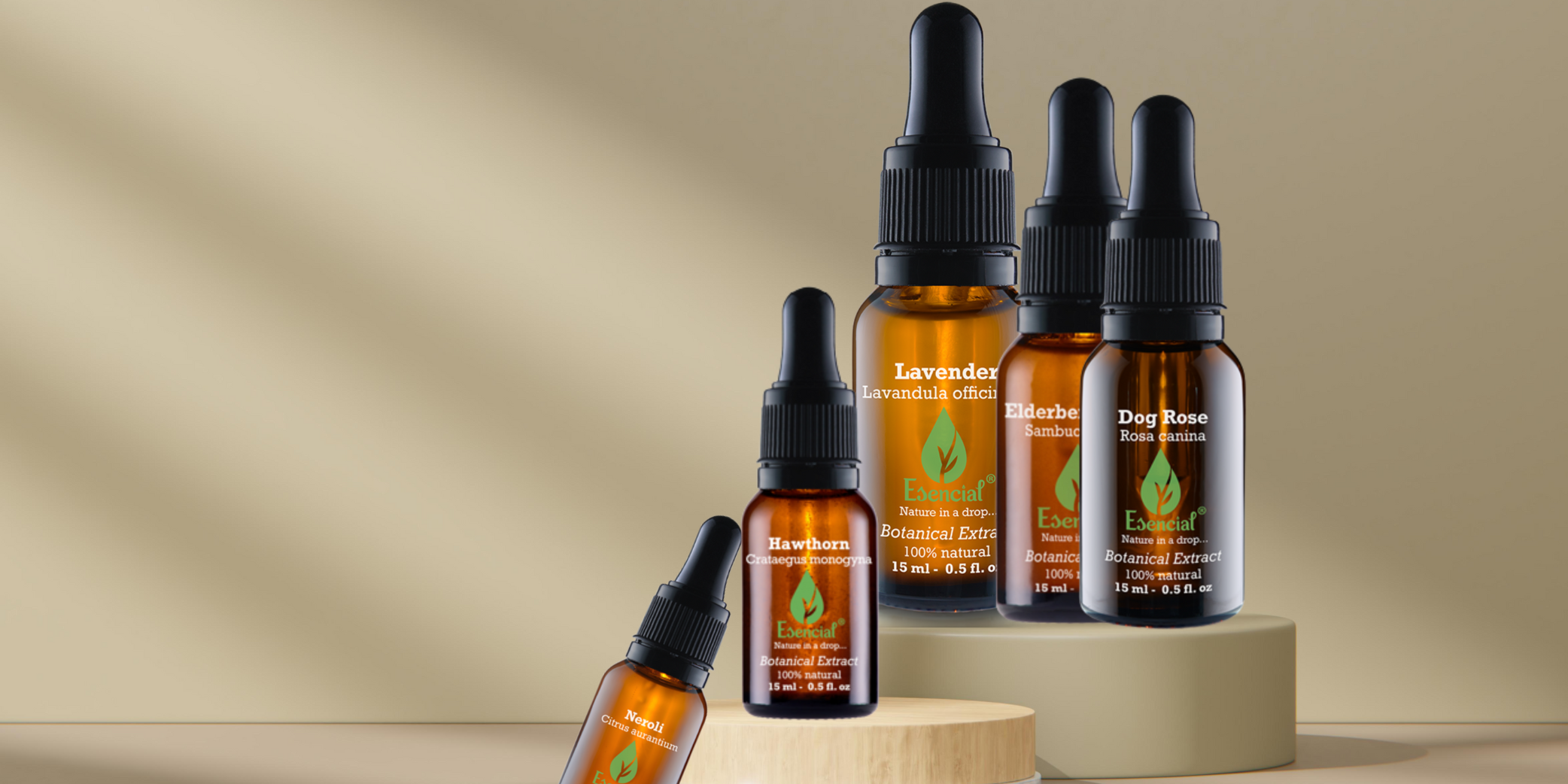 Health and beauty inside-out
BEAUTY

100% Natural Botanical Infusions

Design Your Brand
BY NENNA


The first and only company in Albania to introduce 100% Natural Waterless products for skin, hair, and overall wellbeing.
our best SKIN CARE products
our best HAIR CARE products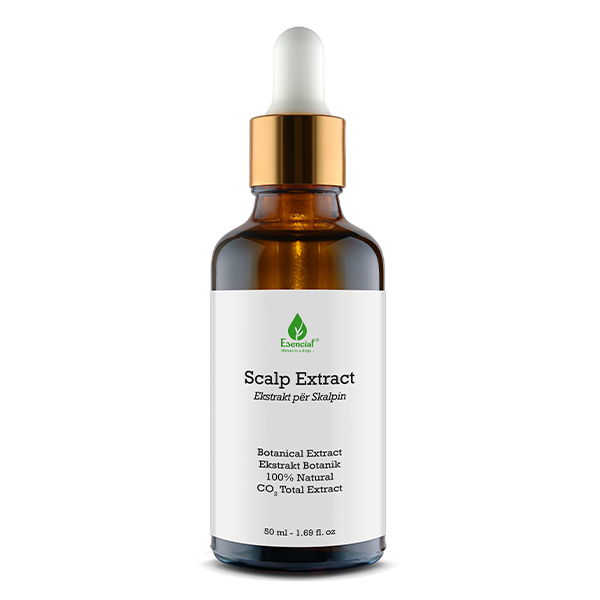 Nenna Manufactory uses more than 34 different extracts for its final products, such as skin care products and infusions.
We produce 100% Natural and Waterless Skin Care products, using only Total CO2 Extracts, Beeswax, Sweet Almond Oil, Olive Oil, and Coconut Oil.
Below you can find the list of our active ingredients:
Recently Nenna Manufactory held a Tea Evening in its Showroom, where all the people who love Tea and Nature were present.
Esencial® Infusions/Teas are 100% Natural and free from bacteria.
Made of Beeswax, Cold-pressed oils, CO2 Total Extracts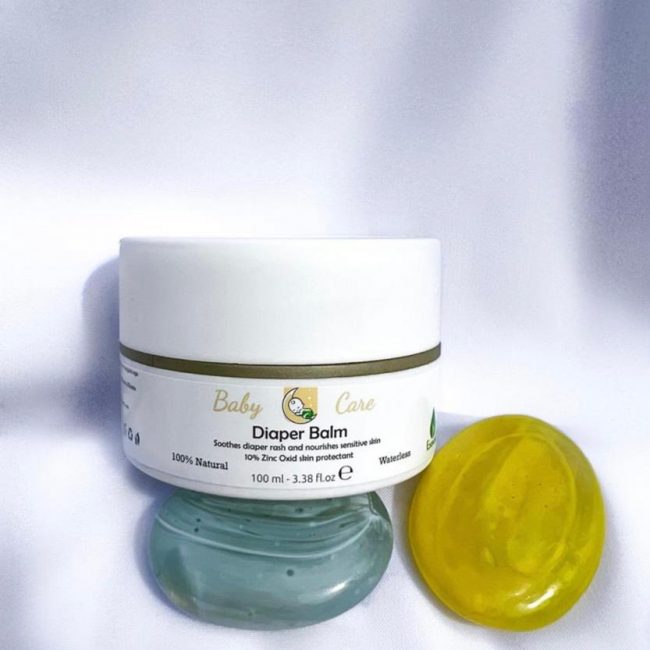 Made of Beeswax, Cold-pressed oils, CO2 Total Extracts
100% Natural SPF skincare
Made of Beeswax, Cold-pressed oils, CO2 Total Extracts, ZnO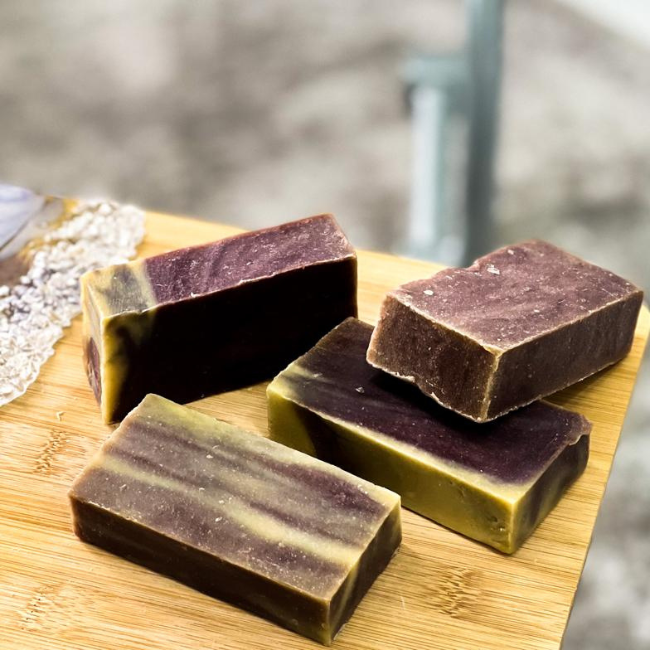 100% Natural Soaps - Face & Body
Made of Beeswax, Cold-pressed oils, CO2 Total Extracts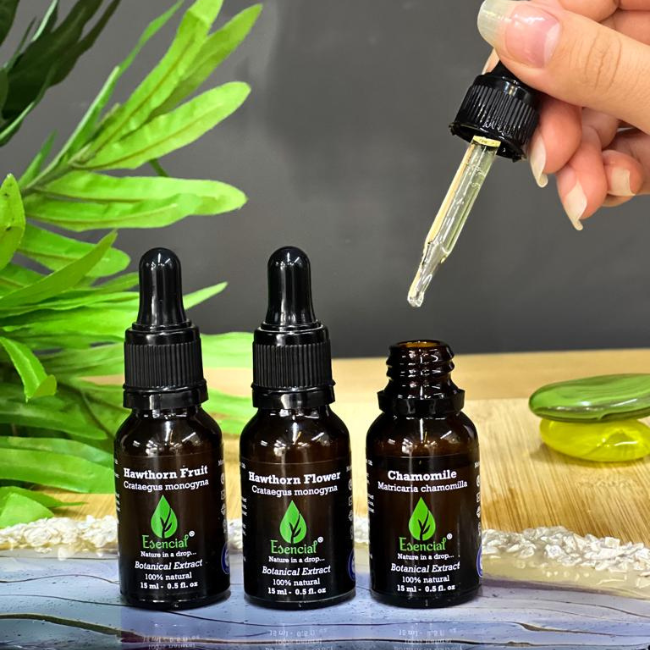 Made of CO2 Total Extracts in Sweet Almond Oil
100% Natural Botanical Infusions