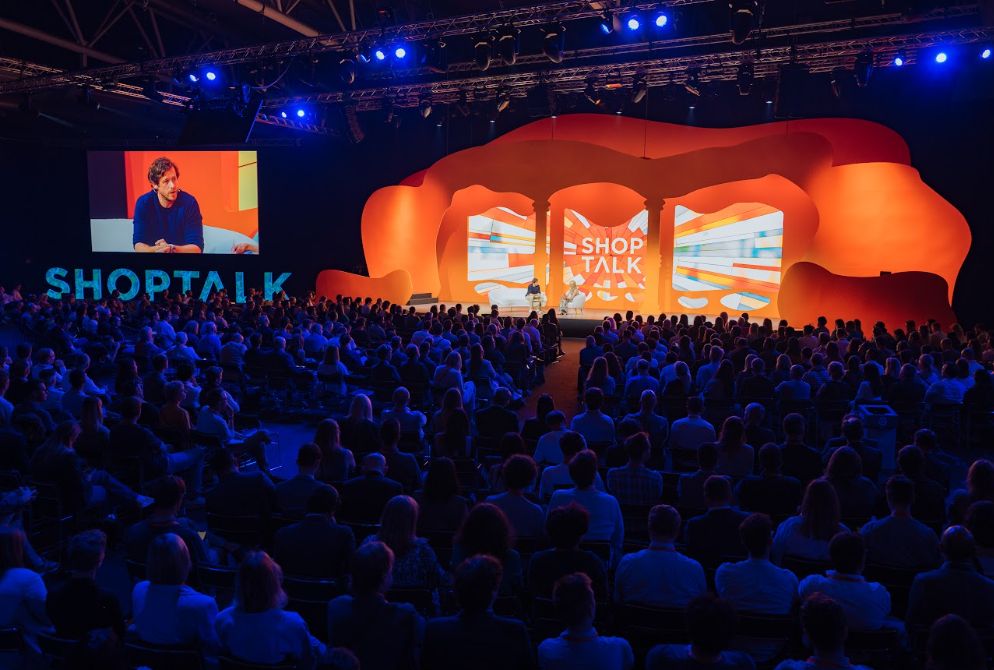 Networking is everything at events like #shoptalkbarcelona !

 Nenna Manufactory was represented at ShopTalk Barcelona 2023 by Co-Founder and Business Development Consultant Ms. Arjodita Mustali.

 It was a beautiful experience, and we feel happy that Nenna Manufactory was one of the companies chosen to be present at this event.

 Let's see what the future holds for us after this event full of important meetings!